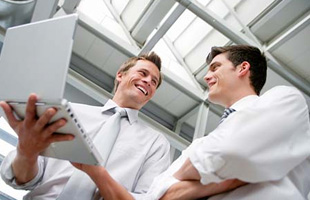 About ZEAL:
ZEAL is a holding company specialized in the area of online lottery. We offer consumer facing lottery-based games as well as business to business solutions. Our vision is to create a better world of lottery.
ZEAL Network SE is a London based company, founded in Germany in 1999 as Tipp24 SE. In November 2014, the company was renamed as ZEAL Network SE. Its shares are listed on the Prime Standard of the Frankfurt Stock Exchange. To the current day ZEAL has generated stakes of 2.5 billion euros and thus contributed over 650 million euros in taxes and duties.
ZEAL holds equity interests in businesses running under the following brands:
Lottovate offers digital services to licenced lottery operators around the world.
LINK
Lotto Network enables private business partners to host their own branded lotto product.
LINK
Ventura24 is a lottery ticket broker in Spain.
LINK
Tipp24 offers consumer facing secondary lottery products.
LINK
Top News
May 04, 2018 (Corporate News)
A strong start to 2018 for ZEAL Group
April 26, 2018 (Corporate News)
ZEAL Network SE: Conference call invitation - Publication of the quarterly statement as of 31 March 2018
March 22, 2018 (Corporate News)
ZEAL Group confirms 2017 results exceed guidance following strong fourth quarter
Latest Ad-hoc-News
March 09, 2017 (Ad-hoc News)
ZEAL Network SE: Adjustment of guidance due to prize pay-out


Annual General Meeting 2017
more...